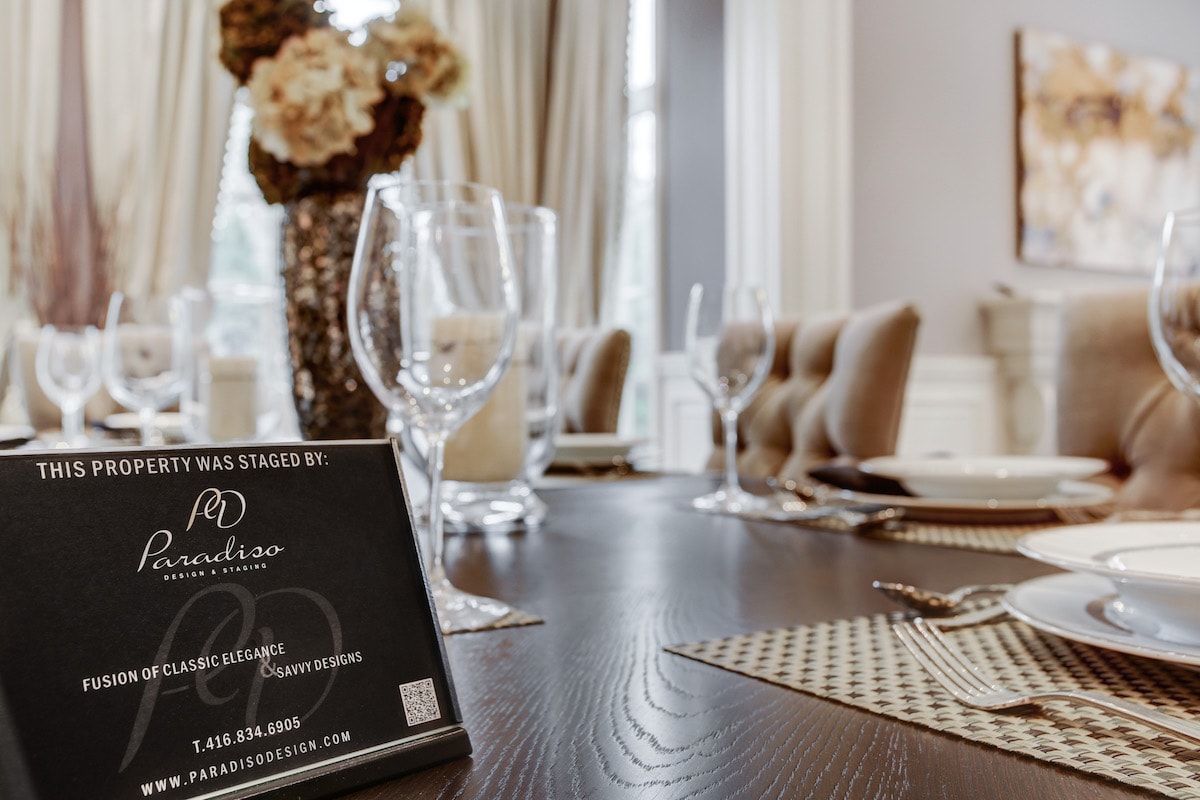 Nikki Kamali, Co-Founder & Design Director
Nikki Kamali, is a Toronto based Interior Design Consultant. With great interest in decorating and design, she completed the Interior Decorating Program at George Brown College, which is known as one the more comprehensive programs in Toronto and well recognized by CDECA (Canadian Decorators' Association). After numerous successful projects in the field, Nikki decided to take her knowledge, professional training and keen eye for interior decorating to establish her own business. Over the years, Nikki has developed a versatile approach to design and an ability to effectively and tastefully showcase any space!
Goldie Mokhtari, Co-Founder & Marketing Director
Goldie's business background is rooted in her education at U of T's Commerce Program and work experience, from Industrial & Consumer Goods Marketing to Entrepreneurship and Real Estate. Her passion in business lies specifically in marketing and strategy. Additionally, being a Realtor, Goldie's knowledge and understanding of the Real Estate Industry and the various dynamics of the market are complementary assets to her role at Paradiso Design & Staging. Her experiences are a true testament to the Art of Staging: maximizing a property's value and facilitating a quicker sale.